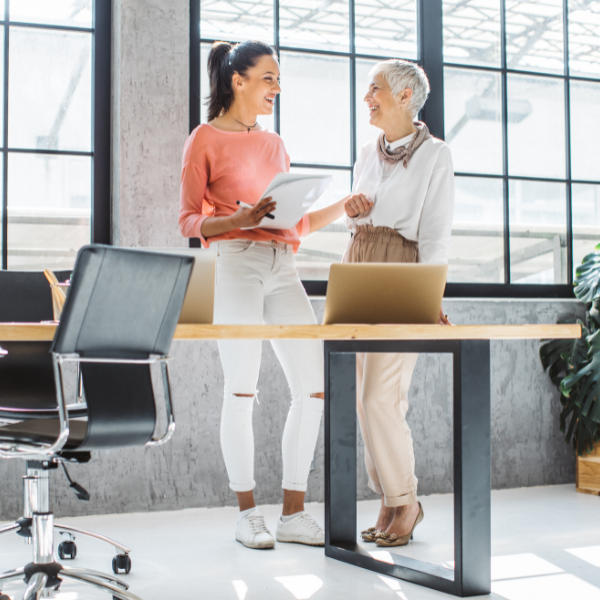 Client Testimonials
Hear from our clients how we've helped them find success in daily bookkeeping tasks.
She gets the job done!
I have recommended Angie (Wright & Associates) to other small business owners. She gets the job done and follows up with us in a timely manner. Has been a pleasure working with her.
Anna Solis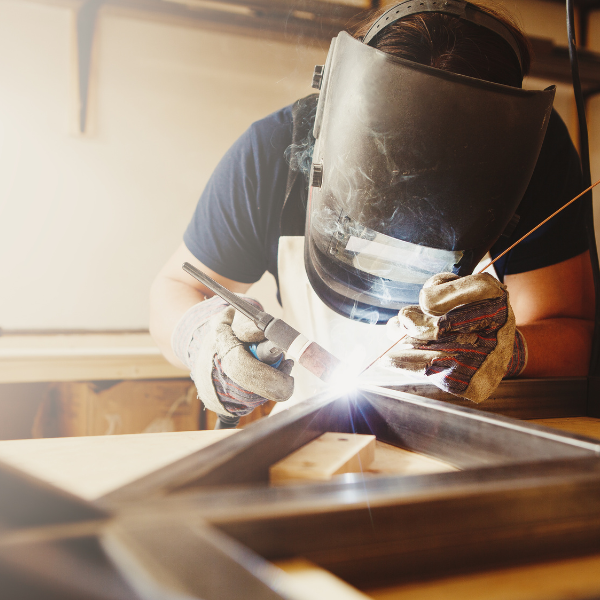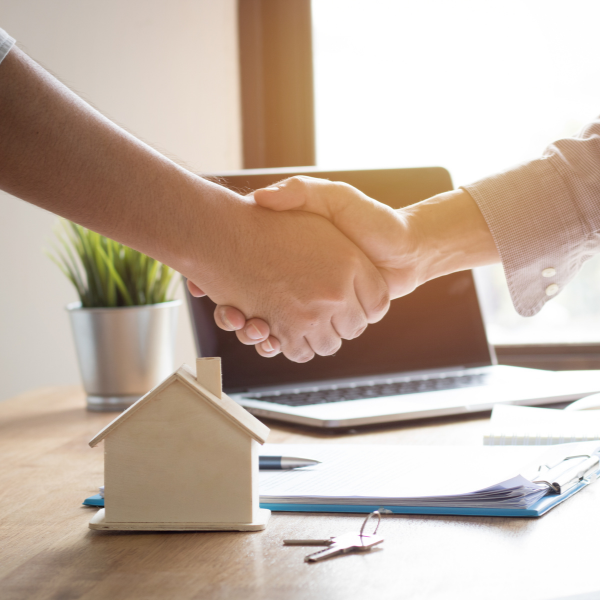 Angie is very sweet, smart, patient, and knowledgeable.
She has helped us tremendously with our books, payroll, IRS, etc. Thank you Angie for all the hard work you put into keeping us on top of things. We truly appreciate everything you do for us and thank you for being so patient.
Stan and Kim Apostolo
Owners of Mobile Homes For Less
Glad to know she has our back.
In the five years of using Angie with Wright & Associates, it has been a pleasure having the confidence and knowing that our records, payroll, and taxes will be prepared in a timely and efficient manner. We are so glad to know she has our back. We have referred multiple friends and family to Angie and will continue to do so in the future.
Jeff and Emily Craddock
Thank you, Wright & Associates!
I am very happy with my decision to work with Wright & Associates. All my requests are handled promptly and accurately, and I receive great advice on everything I ask about. Years of mistakes and inaccuracies in my books were cleaned up with a couple of weeks. Thank you, Wright & Associates!
Steve Willits
Willits Technologies, Inc.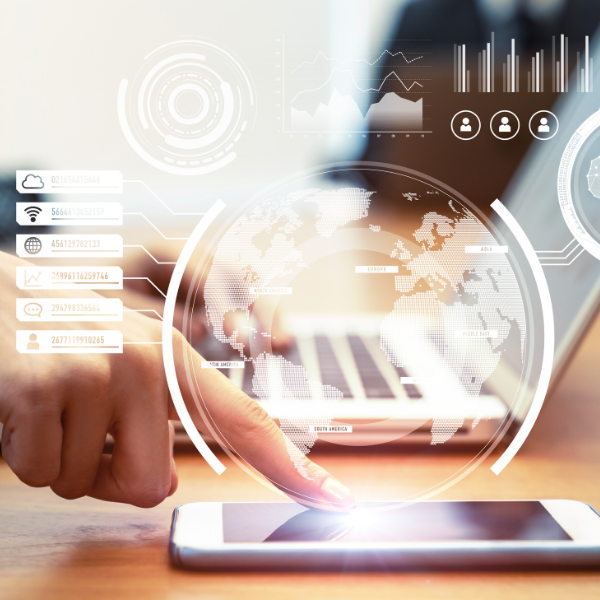 I LOVE to refer new clients to her!
Wright & Associates redefines what it means to deliver personalized service with great attention to detail. Angie has done such a stellar job in comprehensively delivering services for my company such as bookkeeping, A/R, Xero software management, and tax prep services to mitigate tax liabilities. As an owner of a fast growing technology company, she has over-delivered and impressed so much that I personally LOVE to refer new clients to her… I have no doubt that they will be incredibly pleased with the quality, attentiveness, reliable and expert service she provides. Thanks a million for all that you do, Angie!
Matty Crescenzo
Outsourced bookkeeping has never been so simple.
Wright & Associates has helped our business tremendously by allowing us to focus on running our business daily without worrying about daily bookkeeping exercises which consume time. Our books are always up to date with accurate precise information at a glance. Angie has also helped do additional record keeping requests and never ceases to amaze me at the speed and accuracy of her work preformed.
Don Hensel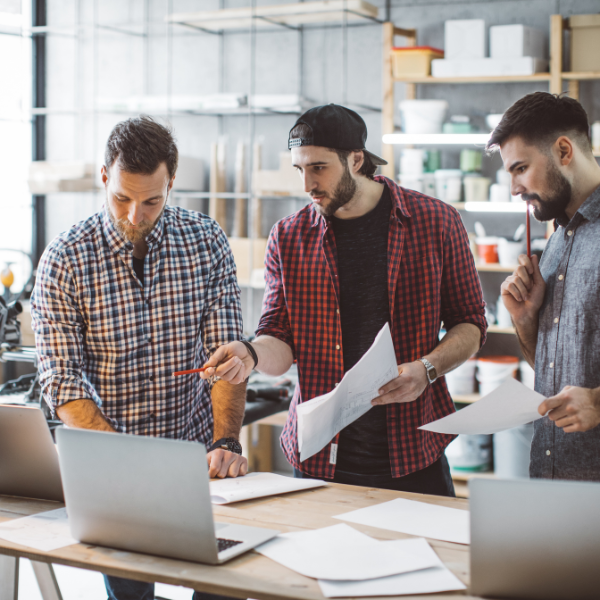 I could not be happier.
All business owners have things they don't know or aren't good at, Accounting is my mine. I started Real Time Automation is 2017 and knew that I needed help with keeping my books straight, but giving my banking information and what I spend money on was so hard for me. I searched and must have spoken with Angie a hundred times. She always gave me her undivided attention and answered my questions and concerns. I receive my months reports in a timely manner and she graciously nudges me when needed. With Angie's help applying for loans with my bank has never been easier.
Cyndi Lea
Easy to work with & responsive.
Angie is much more than our bookkeeper. She is an integral part of our core management team. We rely on her timely and accurate financial reports to make important business decisions and to evaluate our monthly revenue and profitability results against our planned targets. Angie is always happy to provide additional reports and transactional details if we need them. Oftentimes, I forget that Angie is not working out of our corporate office because with her personal care and warmth, it feels like she is. We look forward to having Angie in our team for as long as she will have us.
Cenmar Fuertes, CEO
Sparkle Restoration Services, Inc.
Supportive & responsive.
As a small business owner I try to support local businesses as much as possible. When we needed a new accountant for our company, I reached out to several local accounting firms. Unfortunately most attempts went to a voicemail or online quote form that were never followed up. When I found Wright & Associates, I called and Angie answered! It's been that way ever since we started with Wright & Associates back in 2019. I can rely on a quick email response or an answered phone call. Which is refreshing these days. Angie has been extremely supportive these past few years with all the challenges our small business has faced. It's been great to work with someone who cares about the success of their clients.
Edward Diaz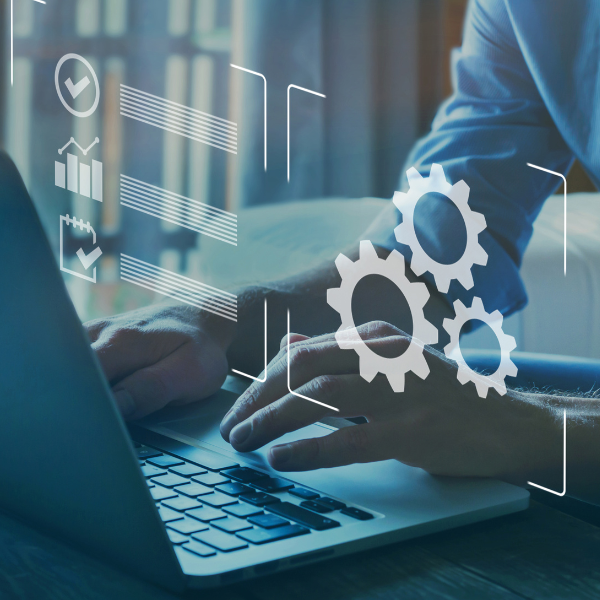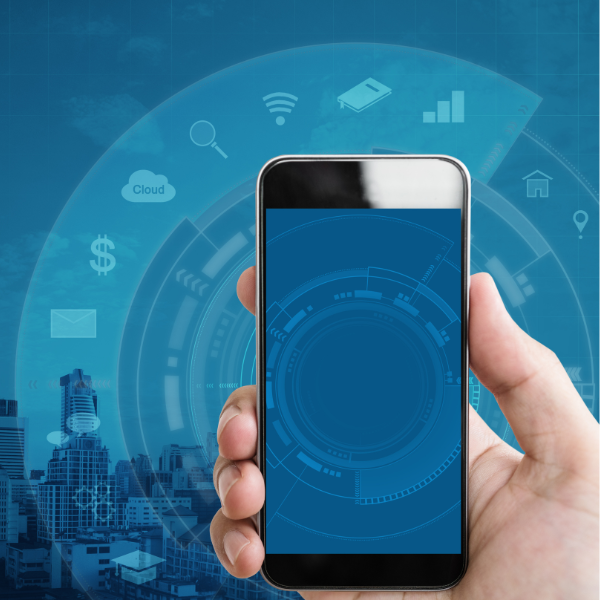 A game changer for my small business.
I have been looking for a small business bookkeeper in The North Houston area of The Woodlands. I am fortunate that her agency was recommended to me. We can now focus on running our business and leaving the bookkeeping, tax accounting and end of year IRS complications to Angie & Wright & Associates at what I consider a very cost effective price
Patrick Callum, CEO
www.rubixvoice.com: Rubix Systematics and Rubix Voice Communications
I highly recommend them!
I highly recommend Angie Wright and Wright & Associates. I've used their services for several years to set up my company books and handle my bookkeeping, payroll and tax service needs. They are reliable, knowledgeable and I confidently turn over bookkeeping requirements to them to free me up to operate and grow my business.
Jace Myers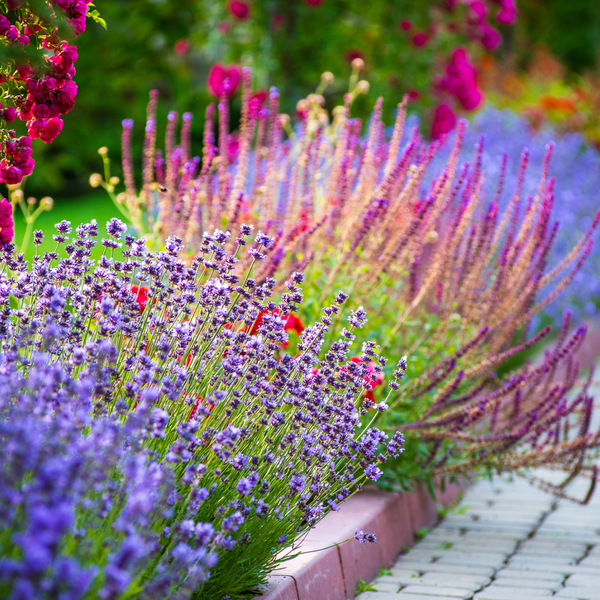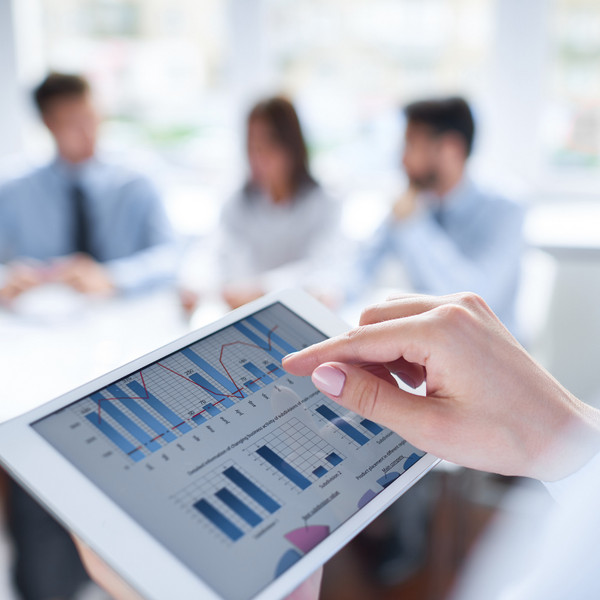 An invaluable resource
The team at Wright & Associates has been an invaluable resource as Valet Health launched, continues to grow, and faces the financial challenges a small business encounters in these turbulent times. Angie Wright is a consummate professional with the best communication skills of any financial partner I have ever worked with in my career. The team is quick to respond to questions with thoughtful and insightful answers. Having a partner versus a vendor makes all the difference in the world as we continue to navigate the waters of a small but growing business.
Dave Bowen
Chief Executive Officer, Valet Health