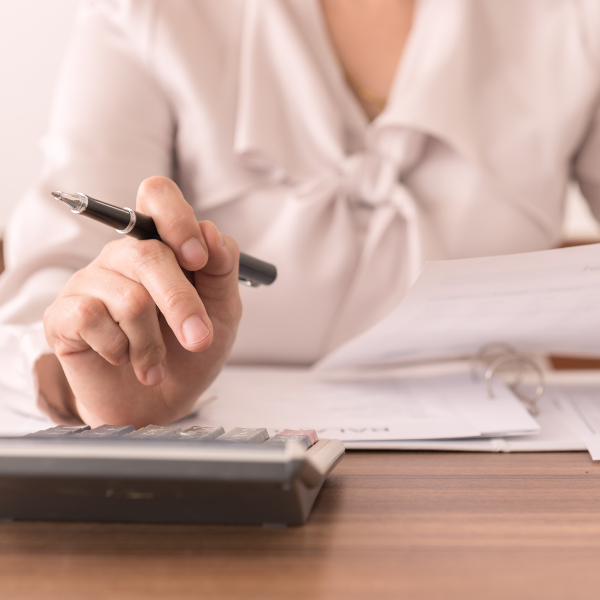 About Us
Wright & Associates is a virtual, forward-thinking bookkeeping & tax preparation firm.
We help our clients with day-to-day bookkeeping.
Although we are a virtual company that started in 2015, we are located in the heart of Magnolia, TX. We are insured and background check verified, and all client information is confidential. We use multi-factor authentication and take precautions in safeguarding our digital software and any online activity.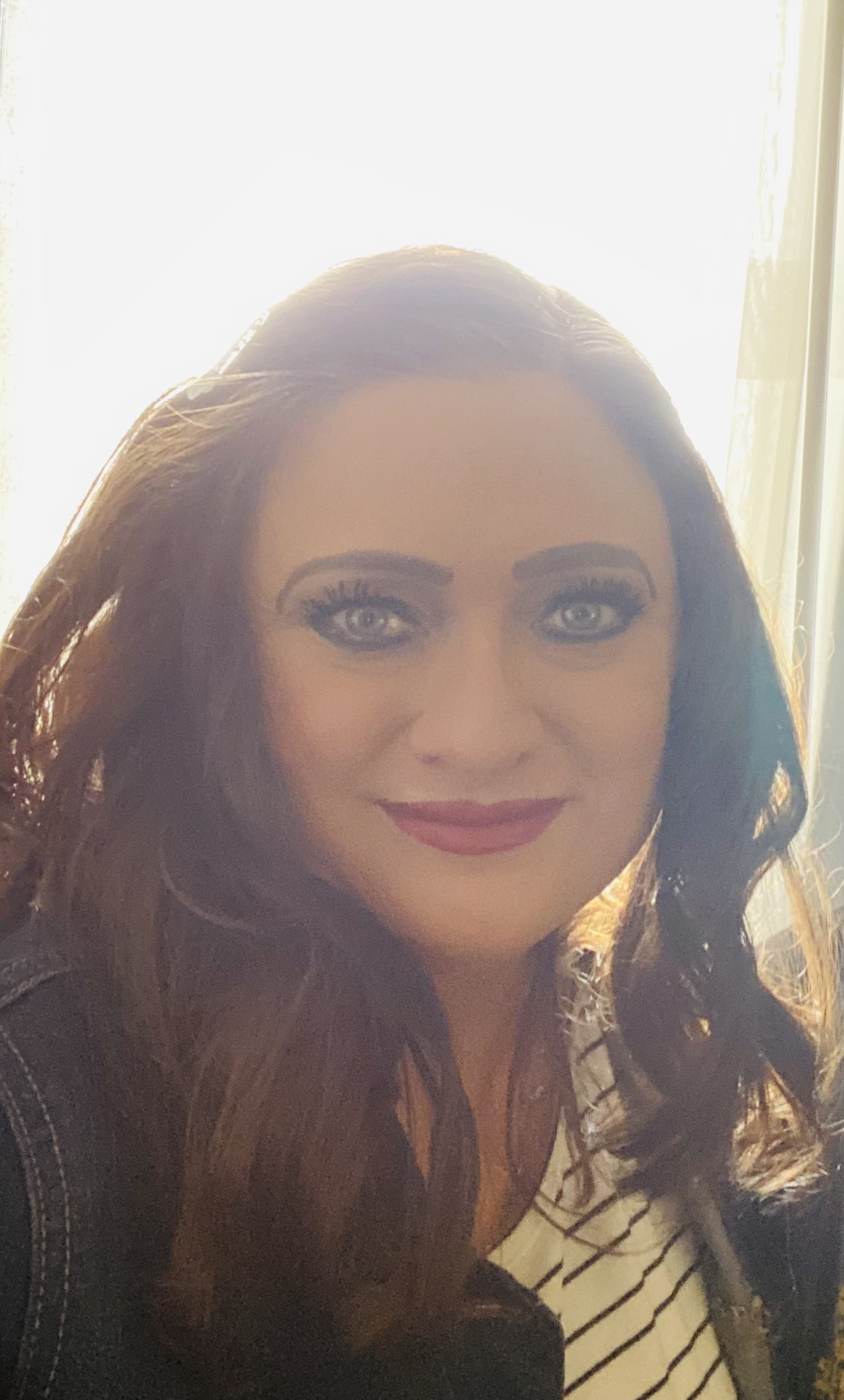 Angie Wright
Owner, Wright & Associates
We are proud to partner with: